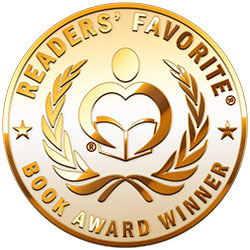 Reviewed by Lisa McCombs for Readers' Favorite
Upon the death of George Briggs, Meghan's plans to attend Grady College of Journalism and fulfill her dream of becoming a writer are hastily set aside so she can take over her father's business of running the Snip 'N' Save Magazine. Just one year. Meghan decides to postpone her college plans in order to keep her father's magazine up and running. But, when push comes to shove, she cannot leave the magazine unattended. Especially with the drama of younger sister Tracy's renegade romance with the dark and irresponsible Dominic. Tracy's devotion to her lover puts Meghan in the precarious position of playing buffer between mother and daughter. As her plight serves to intensify the loss of her father, Meghan realizes that she is where she needs to be: daughter, big sister, and strong role model in the lives of all she loves.

The Summer of New Beginnings: The Magnolia Grove Series, Book One by Bette Lee Crosby contains a realistic amount of family conflict with just the right amount of drama to place this novel in the genre of clean romance and wholesome family plot format. Bette Lee Crosby, USA Today bestselling author of eighteen novels, enchants the reader with her latest installment of a story of hope. The tasteful dialogue and moral lessons presented in The Summer of New Beginnings leave the reader wanting more. I particularly liked the addition of first person character insights in the insertion of character thoughts and reactions to the story plot line. I really enjoyed this novel.