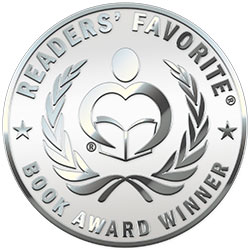 Reviewed by Kerliza Foon for Readers' Favorite
Regina Duke has outdone herself in this contemporary romance novel, The Wedding Wager, Colorado Billionaires Book 1. With less than a month until his 25th birthday, Kevin Wake is growing more and more doubtful that he will meet the perfect candidate to present to his mother as his fiancée. If he does not find a candidate in the next couple of weeks, his entire inheritance will be lost and his brother and sister will be at the mercy of his father. With nothing left to lose, he places a 'help wanted' ad in the newspapers. Time has almost run out when a perfect candidate appears, Megan Mully. Only one problem. She seems too good to be true. Can Kevin really trust her or does she have a secret agenda that she's hiding from him? Is she working with his father to keep him from his inheritance?

Regina Duke's The Wedding Wager is a comically sweet romance. Megan and Kevin were adorable, and I loved the wholesome appeal of their story. While this novel fits the genre of contemporary romance, it is not your typical romance in which the male and female leads spend most of the book worried about how quickly they are falling in love, and if their partner loves them back. It offers a nice reprieve from that angle most romance novels take on and gives the reader a different spin on family drama. I give this book kudos for the well written way in which it is presented. The characters have both their flaws and strengths, and the plot has interesting twists and turns.