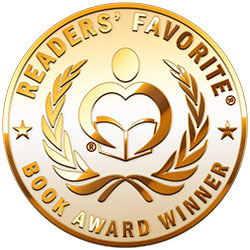 Reviewed by Anne Boiling for Readers' Favorite
This novel focuses on WW I. However the tale takes place between the years of 1870 to 1914, a time when espionage was plentiful between France and Germany. The two main characters of this novel Christian Dejoux was born in Strasbourg, France and Wolfgang Loewenhardt who was born in Berlin, Germany. Christian was from a humble family and Wolfgang born into wealth. Wolfgang had the best of everything, schools and careers and Christian had to learn to survive and fend for himself. The only common thread the two shared was intense loyalty to their country. The future of their countries lay in their hands.

The reader follows the two men throughout the war. We see them agents working on foreign soils. We follow them from brothels to hospitals, to the circus. If they are caught they will face certain death. They survive by pure instinct.

The author Robert Nowak's To Snare A Wolf is a fascinating look at the men and women who sacrificed not only their jobs and family life but also their lives for the good of their country. This would make an excellent made for TV movie documentary. It reads like a nonfiction novel. It was hard to believe the people and events were fictional. I was quickly drawn into the plot. I felt as though I was living it. This book needs proofreading and editing. To Snare A Wolf is well written, I highly recommend it.