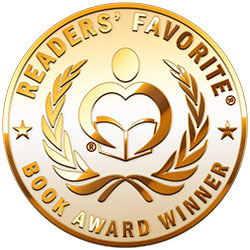 Reviewed by Anne-Marie Reynolds for Readers' Favorite
A Million Little Lies by Bette Lee Crosby is a story of lies, pain, and redemption. Suzanna lost her mother when she was 10 and that was when the lies started. Small white lies, fibs, grew into more and now, with a daughter of her own, those lies are coming back to bite her. Suzanna was passing through Georgia, attending a wake on her way to New Jersey for a new start. It should have been nothing more simple than passing on her condolences but she didn't bank on the grieving widow mistaking her for Ida's stolen granddaughter. Suzanne plays along; after all, what's one more lie and it's only for a few hours after all. But she didn't realize how deeply embroiled she would become. And now the past is back to greet her. Suzanne has two choices – run or face up to the truth. Either way, she stands to lose everything and hurt those she loves.

A Million Little Lies by Bette Lee Crosby is a fascinating story, heartbreaking in places, fraught with emotion, and entirely intriguing. It's easy to get caught up in this story as you follow the trail of lies Suzanna has told and you wonder, all the way through, how this can possibly turn out for the good. After all, there's only so long you can lie before you start to trip up and the truth comes out. And there's only so long you can keep running. The characters in this story will become incredibly real. They are likable people and you will always find a way to relate to them, throughout every situation they stumble through and, when the book is done, you may even feel like you just lost a friend. This is a great story about the trials and tribulations of life, unique yet a story heard a thousand times before in different ways. You won't put this down – you will become so invested in their lives that stopping reading simply isn't an option.