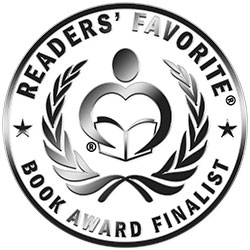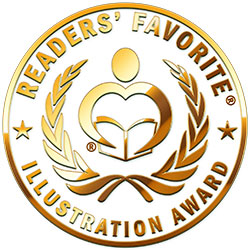 Reviewed by Isabelle Reding for Readers' Favorite
Sunshine Sweet wrote Blue Balls: Parenting is Dirty Business in order to laugh at the things kids say that, unbeknownst to them, are a bit naughty. Although it is made up sexual innuendos and is meant for adults, its content and images appear innocent to children, which is the crux of humor. Parents could even read this book with their kids and their children would wonder why their parents were laughing so hard and the seemingly innocent things they were saying.

Blue Balls: Parenting is Dirty Business by Sunshine Sweet is one of the best and funniest books I have read in a long while. It kept my attention, and kept me giggling throughout. The illustrations were incredible, and they showed the innocent, child-like perspective on the double entendre jokes in the book. While I was reading, I was definitely reminded of the title Do You Want To Play With My Balls? by the Cifaldi Brothers. Though Blue Balls does not have a plot or story line like the Cifaldi Brothers' book, the point of the book was to make adults laugh at the innocent things children say. Sunshine Sweet definitely succeeded in exposing the wonderful humor found in the innocence of children. The only thing I didn't like about this book was that I wanted more of it. I cannot wait to see what genius Sunshine Sweet comes up with next. I await the next book with great anticipation.