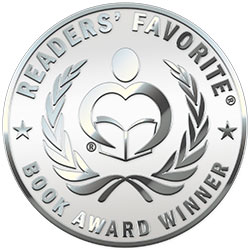 Reviewed by Anne Boling for Readers' Favorite
Randall D. Howard transports readers to the past. Howard reminds us how Baby Boomers changed the world. Howard was an entrepreneur at an early age. He sold fireworks to kids in the neighborhood. Of course he pointed out the safety regulations. His customer Greg ratted on him and his business ended abruptly. His next venture was as a paperboy.

Howard brings back memories of JFK, prayer in school, bell bottom pants, Three Dog Night, Black Sabbath, the draft, Vietnam, Elton John, the Cold War Neil Armstrong and 8 track tape players.

Howard writes in a humorous style. Throughout his book, in a nonthreatening manner he shares his witness. He begins by discussing his family's involvement or lack of in church. He continues by discussing the times he prayed frivolously. A summer mission trip with the Methodist made a difference in his life. "Now God and I were getting along fine during this time. I did my weekly Christian commute and he left me alone for the rest of the week. There was obviously no way he could vie for my attention with all that was going on in my life at that time." He "fell away" from God for a while. He came to recognize the void in his life and began searching for proof of God. After much research he finally turned to the Bible. He found God again!

Calling All Boomers is more than a look at the past. It is Randall D. Howard's story. It is his witness to the power of God and it is an invitation to a closer walk with Jesus Christ.

I immensely enjoyed reading Calling All Boomers. The message is heartwarming. The humor will keep you reading. Well done Mr. Howard.