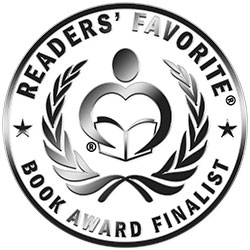 Reviewed by Astrid Iustulin for Readers' Favorite
Authors are proud of themselves when they finish writing their books. They feel a sense of accomplishment because they have achieved something great. However, when it comes to self-publishing and marketing their precious work, not all of them are up to the task. They do not seem to realize that self-publishing is a delicate matter that requires accuracy and, first and foremost, professionalism. If you are an author who wants to take self-publishing to the next level, How to Self-Publish and Market a Book is the book for you. Author Hank Quense shares guidelines and information that will help you understand what is involved.

How to Self-Publish and Market a Book is a detailed and practical volume. Hank Quense has already published several books and is undoubtedly an expert. He gives smart tips to aspiring authors and explains what steps to take for an effective strategy. I like Quense's realistic approach and his attention to aspects that writers often overlook. One of the most interesting recommendations is that authors should schedule the launch of their book at least six months in advance to promote it effectively. Moreover, the advice about a professional cover and editing will help authors avoid some of the most common mistakes. Quense also warns about scammers and adds links to reliable websites and resources. Many authors, especially those who are struggling with their first publication, will find all these suggestions useful. After reading How to Self-Publish and Market a Book, they will have clearer ideas on how to proceed.