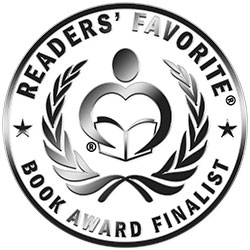 Reviewed by Mamta Madhavan for Readers' Favorite
Letter to My Dreams for Planet Earth by Pilar Velez is an informative and educational book that will make children realize the importance of protecting the environment using interactive activities and a diary format where readers are the captain of the trip. The magical stories in the diary are real and teach readers to remember, learn, play, be thankful, and see the future. The magic words, hidden worlds, and amazing people in the book make readers see that everything is possible if they set their mind to it. Every person has a different dream and it is imperative that they acknowledge themselves as wonderful people who live on this planet. Let us read this book together and explore the planet where we all live.

This fun and interactive book has a lot of information for readers to learn about planet Earth. I loved Pilar Velez 's approach to the topic. It has been written keeping the child audience in mind, and there are many encouraging messages and concepts for them to stimulate their creativity, critical thinking, and decision making. Letter to My Dreams for Planet Earth can also be looked at as a good tool for creative writing, environmental knowledge and education, and workshops for children. It reaches out to readers of all age groups and develops awareness in readers about the environment they are living in and how they can make changes with their dreams. This is definitely a must-have and must-read because it has wonderful stories that will make young readers think, games and activities, conversations, and other treasures that will leave them enchanted and excited. It can also be used for reference on various topics related to planet Earth.