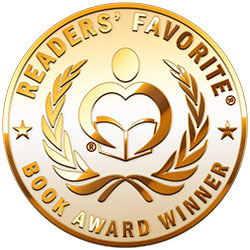 Reviewed by Lexie Fox for Readers' Favorite
Long Nose Legacy: A Dog's Story of Royalty and Loyalty is a charming work of children's fiction written by Judi Eastman with narration provided by Stephen Kearin. This audiobook version of the story is such a wonderful framing device - to take the well-worn themes of family drama and personal loyalty and give them an original twist suitable for young listeners, using the private lives of show dogs as the backdrop. After Carnegie fails to recreate her mother's glory days as a prize-winning show dog in favor of her flawless sister Madison, she decides to leave her home in the USA and head for the Imperial Palace in Russia to live like royalty.

Carnegie and Madison form the perfect sibling dynamic with layers of rivalry and resentment as well as love and obligation, a nuanced and relatable relationship that young listeners will adore. There are a number of parables in Carnegie's story about the expectations of family and the pressure to achieve that many children suffer from, and Judi Eastman has created a well-considered and beautifully presented opportunity for parents to discuss these feelings with their children. This kind of children's writing is something that should be lauded as it provides not just a memorable story with charming characters but is also a constructive tool for improving children's lives. I must compliment Stephen Kearin's excellent narration which is a perfect fit for Long Nose Legacy's whimsical, heartfelt, and fun story.