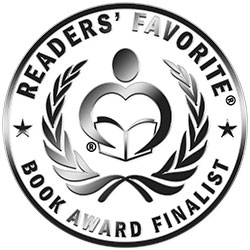 Reviewed by Amy Raines for Readers' Favorite
Moo The Ghost by Beth Praed relates the story of a little ghost living in a haunted house who has a slight problem with proper speech. All of the ghosts in the house make fun of the little ghost who talks differently, always saying "Moo" instead of "Boo". Some kids go to check out the haunted house and hear strange sounds and what they think is a little lost cow saying "Moo". Should the little ghost come out and see the kids so they will know it's not a little lost cow but a ghost? Will they pick on him because he has a difficult time with some words? Will the kids laugh and tease him or will they run away because he's a ghost? What will the little ghost do?

Moo The Ghost by Beth Praed is a one of a kind children's story with a plot that is well developed, yet very easy for kids to read and understand how much it hurts to be picked on. I love how the characters quickly develop into their roles so that kids can identify the bullying and understand why it's wrong to tease others. The illustrations are absolutely beautiful and tell the story just as skillfully as Praed's words do. I recommend Moo The Ghost to anyone with children because it will help deter bullying by teaching kids how painful it is to be teased and that it is okay to take a chance and make new friends that are kind and accepting.