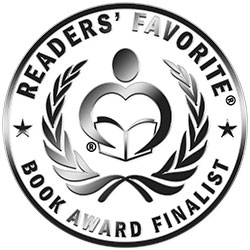 Reviewed by April Gilly for Readers' Favorite
Old Dog Haven: Every Old Dog Has A Story To Tell by Ardeth De Vries is about a nonprofit organization that focuses on providing homes for older dogs in Washington state that find themselves in need of a new home for a variety of reasons. Old Dog Haven tells about the work that the organization does and then tells stories about the dogs that have been helped. From old puppy mill dogs to neglected and abandoned dogs in poor shape, Old Dog Haven helps them all and shares the inspiring stories of the dogs and the people that cared for those dogs in their time of need. Three articles at the end help one plan and deal with the grief when the end has come for their beloved dog.

Old Dog Haven is an amazing book that tells the inspiring stories of some of the dogs helped by Old Dog Haven. This is a heartwarming book that tears at your heartstrings while showing that some humans have absolutely no compassion for their animals. However, there are people who care when the rest of society turns its back because the dogs are old, disabled, or just ugly. Old Dog Haven brought me to tears but made me smile through those tears, knowing that there are people willing to help older dogs that nobody else cares about. The stories are amazing and heartwarming, even though most end with the dog passing over the Rainbow Bridge.