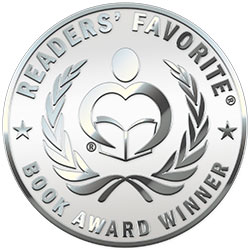 Reviewed by Lynette Fowlston for Readers' Favorite
Anything dealing with the Civil War Era has always held an interest for me, whether books, movies or reenactments. Living close to an area where reenactments are carried out, I watch but really do not pay that much attention to the re-enactors. Once More into the Breach takes the reader inside the camp and introduces you to the people, history, and the experiences of reenacting. Written by an actual re-enactor, the book takes you through the daily routine. If you are going to play the part, then you need to act the part: that means no Rolex watches on your wrist, or cell phones hooked to your belt. If you think it would be fun and would like to be a re-enactor, then I advise you to read the book first and then see if you have what it takes. The author discusses issues such as: having a partner and putting safety first; setting up one's tents and keeping up-to-date items hidden; and the cost of and the actual playing the part during a reenactment.

As a spectator, nothing is more exciting than to watch history played out before your eyes as these men, women, and, yes, even children bring history alive. Why do they do it? It's a hobby; they love the history, and they dedicate their weekends to playing out the part. No matter the weather, the insects, the blazing sun and heat, they are there for your enjoyment. The next time you see a reenactment being held close to your town, drop by and visit these folks. Reading the book first would give you a lot better knowledge of what they are doing and why they are doing it.