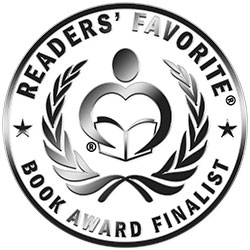 Reviewed by Suzanne Cowles for Readers' Favorite
Stepping up to Leadership by Terry Lee has the power and punches of any management theory textbook, all inside a handy guide. Using 20 years of corporate work experience, Lee details leadership in three parts with seven steps each. If your environment is rapidly changing, then leadership style can be the key to success. Following each chapter is a development plan that poses questions to put the theoretical knowledge into action. There is also a focus on how organizations have changed over the years. Transformation can be achieved by examining personal, team and strategic leadership in twenty-one easy steps. Learn the tools and techniques to influence others, build cultures, live to capacity, and understand the dynamics of organizational life. The focus of this book is on how you can motivate, inspire and bring out the best in people through leading by example.

We all know that the best managers are the ones who mentor their staff, create an inclusive environment, and allow creativity to flourish. Nevertheless, this business book describes both the art and science of leadership. Stepping up to Leadership by Terry Lee provides a solid foundation for a path to vision, future growth, increasing discretionary effort, and taking charge of your own destiny through a range of approaches. Be more efficient on the job while defining goals to form an effective strategy that will bring out the best in people. Even if you have great leadership skills, this manual can act as a performance checklist to focus on weak areas and take your management style to the next level.