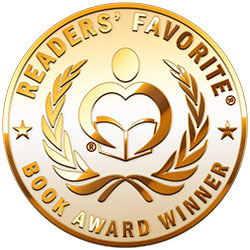 Reviewed by Pikasho Deka for Readers' Favorite
Stroke survivors face enormous challenges on their road to recovery. They require constant physical therapy and exercise for their core and back muscles and posture training to regain movement in their legs, feet, and toes. Tracy L. Markley is a fitness specialist with over two decades of experience in working with stroke survivors. In Stroke Recovery: Leg Stability and Walking Gait, she shows readers the anatomy and biomechanics of body movement to give caregivers, practicing physical therapists, and students the necessary knowledge they need to ensure stroke survivors receive optimal guidance during their recovery. Using vivid illustrations and in-depth descriptions, Markley explains the roles of the different muscles, bones, and nerves and provides a thorough breakdown of strengthening exercises to help stroke survivors recover. When doing exercises such as Pilates, Markley insists on patience and perseverance.

This is the second book I've read by Tracy L. Markley, and I find her work, knowledge, and research on stroke recovery not only impressive but also immensely inspirational. Stroke Recovery is a must-read for anyone who is or has a family member or friend currently on the road to recovery from a stroke. Markley's approach to the subject matter is meticulous and offers readers a comprehensive look into how the specified exercises work upon the particular muscles, bones, and nerves affected by stroke. Despite some of the more technical terms used to describe various body parts, the content is easy to grasp due to Markley's accessible and personable writing style. After finishing the book, you're going to feel motivated. Highly recommended.