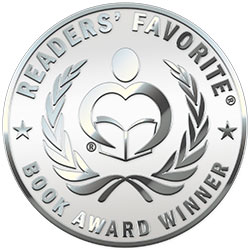 Reviewed by Anne Boling for Readers' Favorite
J.M. Emanuel's look at the future follows three believers as they resist the anti-Christ; who is leading a new world order. In this version of end days, the elect are not raptured out before the tribulation. Daniel, Revelations, Isaiah, Malachi, etc are all prophetic books of the Bible. They warn us of what is to come in the last days. J.M. Emanuel shares with readers his vision of what the future may hold.

Many authors have recently attempted to share a contemporary account of the future. The Left Behind Series is one such attempt. While I enjoyed that series, I felt they lost focus toward the end of the work. The 6th Seal is a much darker look at the future. While Emanuel follows Biblical prophecy, he does with a different perspective than most authors. Emanuel's former military expertise shines through in this version of Armageddon.

There are three views (that I know of) regarding the rapture. 1. Pre....The Left Behind Series focuses on this theory. 2. Post 3. Mid...this is the theory. The 6th Seal is based on. I do not know which theory is correct. I hope it is Pre. But I suspect from my studies it will be Mid. Regardless of your belief, this is a great fictional novel with bits of truth built in.