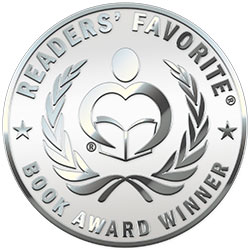 Reviewed by Parul Sood for Readers' Favorite
The StorySelling Method by Philipp Humm is a comprehensive guide to mastering the art of storytelling in business. In his book, Humm provides a step-by-step process for crafting and delivering stories that will not only captivate your audience but also persuade them and inspire action. He begins by explaining the importance of storytelling in business, emphasizing the power of stories to build trust, stand out, and boost sales. He then breaks down the four essential elements of effective storytelling: characters, conflict, plot, and resolution. Throughout the pages, Humm provides practical exercises, templates, and real-world examples to help us create compelling stories.

One of the strengths of The StorySelling Method by Philipp Humm is its focus on authenticity and emotional resonance. Humm stresses the importance of connecting with your audience emotionally and provides tips for doing so authentically. He also emphasizes drawing on your experiences and emotions when crafting your stories rather than relying on generic or formulaic approaches. It is a blueprint for creating accounts to captivate your audience and drive sales. The exercises and templates provided make the concepts easy to understand and apply, and the real-world examples help to illustrate the points and make the ideas more tangible. This engaging and informative read offers valuable insights and practical tools for improving storytelling skills. Whether you're a marketer, salesperson, or entrepreneur, it is a must-read if you want to build stronger connections with your audience and drive business results through the power of storytelling.