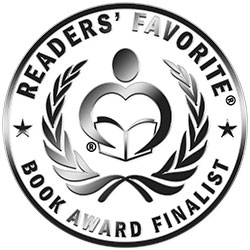 Reviewed by Rabia Tanveer for Readers' Favorite
Tommy Topper and the Pixie Princess by Joe Corso is the story of a young boy called Tommy Topper who is no ordinary boy. When he turns 14, his parents tell him that they are wizards. They had escaped from an evil emperor called Ling Cam. They come from the land of Kranta, but they had to leave that place to save their lives. He will soon come of age; this means that he will experience changes that (sometimes) cannot be explained. To become a wizard, he would have to be trained.

He needs to overthrow Ling Cam's rule and bring back King Andrew to the throne. With the help of Verlan, a great wizard, he will have to attain the five magical objects that were stolen by Ling Cam. He will be joined by Princess Ryanna of Pixie Land to not only save Kranta, but Pixie Land as well. Only these five items can bring back the peace of their land. Once they are separated, there will be nothing but discord and conflict. Can he become the hero his people want him to be? Or will Tommy crumble under the pressure and fail?

There are very few children's books that are truly appropriate for children. When writers use teenage heroes in their stories, the language and the content of the novel become adult. Tommy Topper and the Pixie Princess is not like that. It is purely satisfying. The story is engaging and actually teaches some very valuable lessons. I recommend it to any child who likes to read about a good adventure, some amazing magic, lots of action, and a hero worthy of being called a hero.