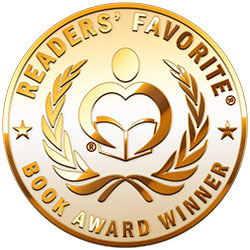 Reviewed by Anne Boling for Readers' Favorite
Have you ever met a difficult person? Has someone you love ever got on your nerves. Let's face it we all know difficult people. Beverly D. Flaxington gets along with almost every one. She know the 5 secrets to understanding other people.

1. It's all About me.
2. Behavioral Styles come between us.
3. Values speak louder than you do
4. Don't assume I know what you mean
5. I'm Okay; you are most definitely not okay

Are we so self-centered that we honestly believe it is all about me? Yes and no, it may be subconsciously but everything does filter back to self. We judge others by our own standards. We focus conversations on ourselves by saying I know what you mean. It all stems from our experiences. Can we change? Most certainly and Flaxington shares how. She goes in-depth explaining each secret. Her style is easy to understand and read. The end of each chapter has a concise summary.

Understanding Other People will benefit everyone. The anecdotes are amusing. The secrets are built on wisdom.