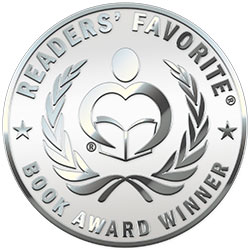 Reviewed by Mamta Madhavan for Readers' Favorite
You Are Not Alone: A Heartfelt Guide to Grief, Healing, and Hope by Debbie Augenthaler is the author's personal story of grief, trauma, and loss after losing her husband. Grief connects people and there is no particular way to grieve. It can be messy, chaotic, and hard. Through her book, the author tells people that it is okay to be a griever and healing and recovery does not mean that the person has been forgotten. The purpose of the book is to help others deal with their feelings of grief and offer them tools to deal with their inconsolable loss. The healing insights offered will guide readers who are grieving through their personal maze of loss and healing.

You Are Not Alone is a beautifully expressed book that will give readers the confidence to deal with their loss and grief, and appreciate the deeper compassion they develop while dealing with grief. Coping with grief is not easy and it is something that has to be learned. The book is honest and straightforward. The themes of loss, grief, healing, recovery, and a spiritual journey will connect with readers. The combination of prose, poems, and tips for quick meditations make it an interesting guide and, at the same time, it shows readers how to find their direction. Most importantly, the book gives hope to all those who are grieving. This book is not only about the author's personal loss but also her road to recovery and her spiritual journey.