Surrendering to an Empowered Life
By Emile Allen, M.D.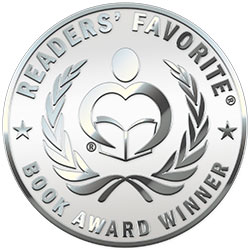 Based on a true story, Eaten by the Tiger by Emile Allen, M.D. is about a doctor who survives a near-death experience while saving a patient's life. Through his transformative journey of self-discovery, Allen had to face the fear of the unknown, which he calls...