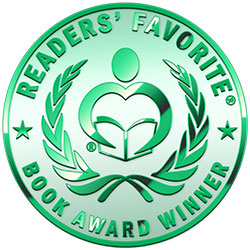 Reviewed by Anne Boling for Readers' Favorite
Janet Hoult, Professor Emerita at California State and writer of this little rhyming tome, might be in her seventies but I have to say that she is sharp as a tack and her poetry is right on real.

"Body Parts" takes a whimsical look at all the things that can happen to older folks and all the debilitating conditions that we go through as we get older: poor vision, hearing loss, memory loss, arthritis, hair less/loss, replacement parts and a whole bunch of other stuff.

Her message is clear. In very funny verse she tells us all to freely share our knowledge with younger folk and try to look on the bright side. We are not growing older; we are growing better.

Janet made my day. I took this book to my dermatologist`s office and shared some of the funny poems within. We all had a good laugh while waiting for our appointments. Thank you Janet and keep writing. You could be the next Janet Thurber.