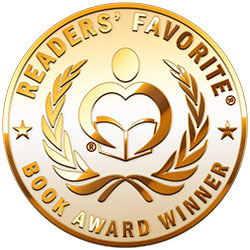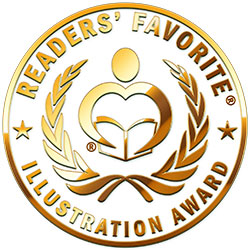 Reviewed by Melinda Facal for Readers' Favorite
I Wish You Happiness is a children's picture book by Michael Wong with illustrations by Ann Baratashvili. This uplifting book is filled with positive and beautiful messages that will inspire young readers. Thoughtful and heartfelt wishes are shared to encourage children to believe in themselves and to live life to the fullest. Knowing that life is filled with ups and downs, children are motivated to be courageous and resilient. To empower themselves, children are encouraged to keep learning and to always try to seek knowledge. Lovely and charming illustrations throughout this book complement the hopeful wishes and sentiments offered. At the end of the story there are a few fun and special bonuses to interest and further engage readers. I Wish You Happiness is a luminous book that radiates hope and warmth.

Michael Wong's I Wish You Happiness beautifully and succinctly conveys what anyone would wish for the children in their lives, for them to live with hope, strength, and joy. Each page of this book is a joyful reminder to focus on the goodness in life; kindness, peace, love, and generosity. I think this book will brighten anyone's day and will also make an excellent birthday present for a child or a gift to new parents. Parents and caregivers will enjoy reading this book to children while sharing the meaningful messages that aim to help youngsters think, feel, and do their best. The added bonuses at the end were a pleasant surprise and will excite children. I Wish You Happiness is a highly recommended and inspiring read.