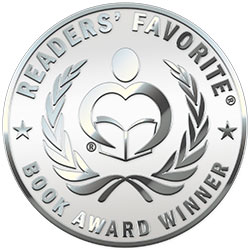 Reviewed by Sefina Hawke for Readers' Favorite
Made in Hollywood (The Scott Morrow Story) by Jennifer Vaughn is a non-fiction biography that would appeal most to a mixed audience of young adults and adults with an interest in Hollywood actors. Scotty Morrow began his career as a mere toddler as he and his brother enchanted Hollywood studio officials, even at their young age. He started out with parts in commercials, TV shows and movies, with each part giving him more attention until he and his brother became known as A-list child actors. While his role as an actor could be considered nothing less than auspicious, his decision to enlist in the Air Force during the Vietnam War led to him becoming well known for his photography skills as well. Are you ready to learn about Scott Morrow, not just as an actor, but also as a soldier and a photographer?

Made in Hollywood (The Scott Morrow Story) by Jennifer Vaughn was a well-written biography that followed the life of a unique person. Before reading this book, I did not know who Scott Morrow was, but as I turned page after page, that slowly changed and I found myself fascinated by him and his life. As a Marilyn Monroe fan, I enjoyed reading about his sibling-like relationship with her. I enjoyed reading about his development as he went from actor to soldier to photographer. The author did an amazing job highlighting the way these roles changed him both professionally and personally. Overall, I really enjoyed learning about Scott and I found the book to be an interesting and informative read.