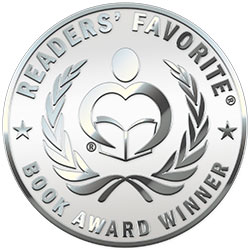 Reviewed by Anne Boiling for Readers' Favorite
Make A Choice is a book that will challenge the reader to truly examine the depths of his or her beliefs. The book is divided into two sections. The first section is "Choose Your Belief." Too many claim to believe but have little idea what they believe. They proclaim to believe in God, but so do the demons according to scripture. Throughout time there have been many gods. People worshiped idols. People still worship idols. Beyr Reyes refers to one of my favorite Old Testament stories in this section. Elijah challenges the priest of two gods to a contest. The result was the people turning back to the one true God.

The second section's focus is on living what we believe. We must submit our will to the Father. Reyes challenges us to examine our lives and how we live. Are we proclaiming to be a Christian but living for the devil? She also stresses the need for forgiveness. We need only to ask, and the Father will forgive. It is much harder to forgive ourselves. She continues by discussing healing, eternal life, and judgment day.

Make A Choice reads like a workbook. There are questions and a place to record one's answers. Each chapter ends with a specific question where the reader can choose yes or no. The author uses scripture to back her beliefs. This book is well-written and well-organized. This book challenged me to, once again, examine my beliefs and decide if I was living up to them.