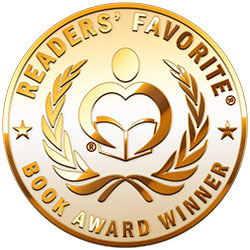 Reviewed by Lisa McCombs for Readers' Favorite
When Aidan gets curious enough about his dad, he begins looking for answers. Why his mother feels she cannot tell him about the man Aidan never met is beyond him. She is ready with excuses that it's too soon and Aidan is too young. Grace isn't ready to talk about the death of the one great love of her life. She is worn down with her son's insistence and the undeniable evidence of her husband's past in the form of court records and letters to and about the late, great Shawn Stevens. As Aidan begins to know his father during one long, emotional afternoon in the attic with his mother, he learns to value forgiveness and, more importantly, the necessity of taking advantage of opportunities at hand.

The Importance of Now by Paul Schumacher is filled with lyrical language and metaphoric magic: "Teenagers hoping to be older, parents wishing they were younger." "I envisioned her kneeling on the floor, throwing things over her shoulders to find those pink slippers, deep in the bowels of her closet, way back by the skeletons." Paul Schumacher gifts the reader with lessons on the human psyche and inspires us to be the best version of ourselves. Reading as an adult, I appreciate the hindsight of the story's theme. I believe reading as a teenager, though, offers valuable content to the young reader. Told in dual periods, Paul Schumacher successfully maintains a tightly woven tale. Heartbreaking and beautifully written, The Importance of Now is a must for any book collection.