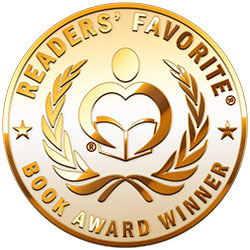 Reviewed by Anne Boiling for Readers' Favorite
The introduction to this book reminds us that the first few years of a child's life are spent playing and discovering. We can make that play intellectually stimulating. An intellectually stimulating environment is "child focused, and physically and verbally engaging, as well as, emotionally supportive." The key is to recognize your child's gifts and offer opportunities to develop those gifts. This book discusses theories of intelligence and different things that impact a child's intelligence. The author stresses the importance of reading to your child, verbally interacting with your child, and playing with your child.

This book is an excellent tool for parents. I was pleased to see the emphasis on reading, talking and playing with your child. The author discusses in-depth types of play and the way it stimulates your child to learn. The use of TV and computers is discussed. The author explains appropriate TV viewing and how much TV to allow. There is also a section on classical music. A parent should seize every opportunity to engage a child including outings. There is an important section on proper nutrition and exercise.

I am very pleased with this book. Too often parents try to force their children to learn. They compare their child to other children. This book has a common sense approach. It is well organized, easy to understand and to use. Where was this book when my children were young? Ah, but it is here in time for my grandchildren!