The A-to-Z Toolkit for Changing Your Life One Word at a Time
By Sally Stone Ed.D.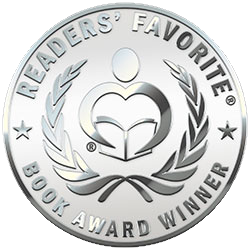 In today's world, everyone is constantly bombarded with questions, challenges, issues and crises regarding relationships, finances, employment, everyday life, health and global events. Finding simple pleasures and experiencing joy seems to be increasingly elusive so a guide like Golden Words: The A to Z Toolkit...