Nothing is simple in love and war.
By Sylvia Leontaritis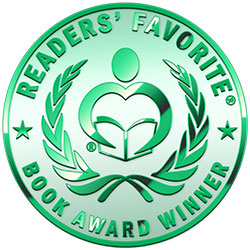 Stealing Freedom by Sylvia Leontaritis is filled with history, romance, and adventure. The story takes place during the buildup to World War II on the Greek island of Kalymnos, which was under an Italian occupying force. Popi, a sixteen-year-old girl, loves her Greek island world...