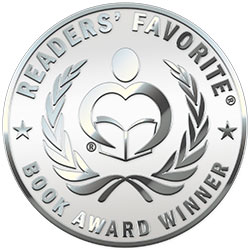 Reviewed by Mamta Madhavan for Readers' Favorite
Everyone wants a happy life but it seems to be a far-fetched dream in times where there is so much judgment, suffering, and victimhood. Activate Your Joy: A Transformative Awakening to Health, Happiness, and Success by Erik Ohlsen is an insightful book that gives good tools and techniques to readers on how to design their lives the way they want it to be. The book is a wakeup call to discover the source of love, transform the darkness, and it helps readers to find their power to create a wonderful life. The action steps are helpful when it comes to becoming a master healer in one's personal life and creating abundance.

What makes the book credible and tangible is the author's personal healing and awakening to life's purpose. His personal struggles, tragedies, healing, and transformation give readers hope. The book has four strategies for life; vision, connection, transformation, and regeneration. This will give readers the framework for healing relationships and designing life. Each part will help to activate love and heal the world through self-healing. The topic has been dealt with in a way that is easy to comprehend and implement without much difficulty. The book will help readers examine their lives to see where each of the 12 missions can be applied and activated to draw love and peace into their lives. The writing style is neat, elegant, and fluid, and connects easily with readers. It has been written in an interactive way with exercises to do and this makes the book interesting to readers.