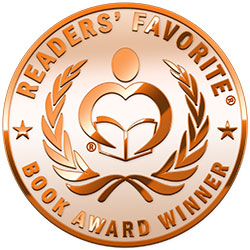 Reviewed by Anne Boling for Readers' Favorite
Davey was born with a big head. The first day of school it got stuck as he attempted to get on the bus. Davey had a problem putting on his shirt, playing on jungle gym, and playing dodge ball. That night he laid awake he and thought about ways he could put his head to good use. Soccer! Sure enough the next day he played soccer and he was very good at it.

Too often children have self esteem issues. We're all different. Some of us are short and some tall, some skinny and some not so skinny. Some have big feet and some have small feet. Books like Davey Bighead encourage children to find ways the use their differences for their own good…such as Davey's head and Soccer.

Davey Bighead is an excellent book for preschoolers.