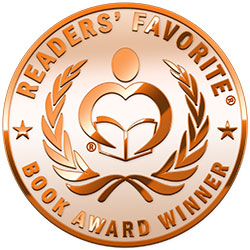 Reviewed by Anne Boling for Readers' Favorite
"Have Your Been Royally Screwed?" may sound like a comical title, but this is a very serious topic. Most of us can answer this question with a resounding YES! Myron Z. Bernstein is a consumer advocate. Did he plan to be one? I am not sure, but I don't think so. I think he became an advocate out of necessity. Everyone needs to be an advocate. Despite the term "Customer Service", few companies care about you. Their goal is to make money--even if they means cheating you. Bernstein exposes the abuses and the schemes behind warranties, insurance, contractors, rebates, and a number of other consumer "services."

The reader will be shaking their head "yes" while reading some of the examples in this book. Myron is sharing situations most readers have faced. The difference between most consumers and Myron is--HE FIGHTS BACK--and he WINS. I admire Bernstein's tenacity. Have Your Been Royally Screwed? Is filled with wisdom and expertise. The next time I deal with a customer service representative, I will be armed with Bernstein's strategies and techniques.

Bernstein writes in an interesting, easy-to-read style. I felt as though I was sitting across the table, sharing a cup of tea with a good friend as he shared his vast knowledge with me. Don't be victim to customer service again, purchase you copy at Amazon.