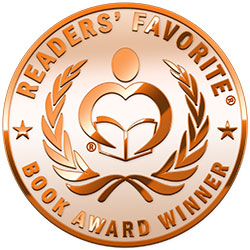 Reviewed by Roy T. James for Readers' Favorite
The Path to Job Search Success by Tom Payne begins with an interesting observation that humans are psychologically wired to move in the wrong direction down the job-search path. Tom Payne therefore emphasizes the need to be well prepared with the correct approach at all times. In an interview, how well one presents one's achievements matters more than the achievements themselves. It is also essential that we give due allowance to the human weakness of having a stubborn faith in the meaningfulness of our achievements and a disregard for our failures. Especially in this, the importance of body language and the necessity to assume a high power pose cannot be over-emphasized.

Also, mastering the subconscious speech of non-verbal behavior is one of the most important job search tasks. One should be able to articulate one's strength in a compelling way, ie. create a sentence that contains the strengths most relevant to the hiring organization. Tom rates some questions in an interview as suicide questions. A few examples are: What are your weaknesses, Tell me about your worst boss etc, and he discusses techniques for answering these as well. Tom completes the book with the most crucial advice: "Always be positive. Always! And no excuses. Ever"

The Path to Job Search Success by Tom Payne is in fact a practical manual to prepare for any interview. Wise suggestions, inspiring real life stories and helpful tips make this book a worthy guide and reference. The book can boast of many new and valuable tips to make one a sure winner.