Reflect Now Before The Memory Goes!
By Randall D. Howard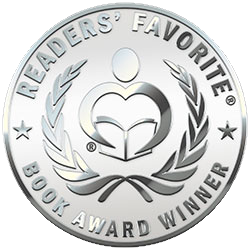 Randall D. Howard transports readers to the past. Howard reminds us how Baby Boomers changed the world. Howard was an entrepreneur at an early age. He sold fireworks to kids in the neighborhood. Of course he pointed out the safety regulations. His customer Greg ratted...