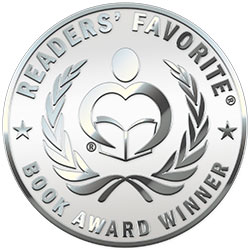 Reviewed by Mamta Madhavan for Readers' Favorite
The Hangman's Replacement: Sprout of Disruption by Taona Dumisani Chiveneko is the story of a hangman. Zimbabwe's last hangman retired in 2004 and they now have to find a replacement for him. Not many come forward to apply because of the local belief that the murdered person's soul will come back to torment the hangman and his family. Abel Muranda is on his way to Harare to apply for the job. Abel needs the job desperately to feed his starving family. When he arrives, he realizes that there is much more to the job than just being a gallows operator.

The story is original and compelling. The reader sees a lot of twists in the plot. Abel finds himself surrounded by interesting and intriguing characters who indirectly and directly influence his life. The author has woven the various sub-plots into the main theme beautifully. All the characters in the sub-plots have their own story, but then the author's skillful handling of the subject makes the plot tight. The book will keep you absorbed till the end. Readers get to stretch their imaginations after reading the book, which has shades of sex, sorcery, violence, manipulation, and poverty. There are many complex scenes in the story.

It is an excellent read and readers will not be disappointed with the story. The book also exposes you to the African culture which is informative. I really enjoyed the story mainly, because of its originality and then because of the author's skillful handling of the subject.