The Inner Solar War Book 3
By Anthony Robinson, M Robinson M.S.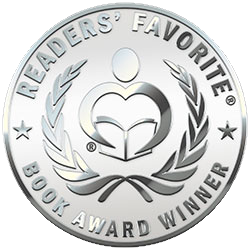 Zero Solar is a dark and gritty sci-fi action thriller by Anthony Robinson. Time is running out, and the fate of the two planets rests in Marcus' hands. Determined to expose the truth, stop the war, and save countless lives, Marcus Bowen embarks on a...